What we offer
Featured Services
Don't underestimate the knowledge that is required for many of the cleaning tasks we undertake. We guarantee that our cleaning staff are highly trained to clean your property to the highest standards!

Commercial Cleaning
We know what it means for you and your clients to walk into a pristine work environment.
Shopping Centre Cleaning
We offer high grade shopping centre cleaning in perth W.A.that fulfills all the cleaning needs of the concerned premises.
Industrial Cleaning
We have specially trained industrial cleaners,and are skilled to take on any industrial cleaning challenge.

Hospital Cleaning
Gill Star and Shine provides comprehensive service solutions to hospitals and healthcare institutions .
Building Cleaning
We provide wide range of Building Cleaning Services with very Professional Manpower and Qualified personnel and modern cleaning devices.
Domestic Cleaning
We have a wide variety of residential services to match your requirements
Gill Star and Shine Cleaning Services has extensive experience in cleaning all kinds of windows. From large picture windows to clusters of tiny panes in an old frame, we've cleaned them all!
We deliver the very best domestic cleaning service the industry has to offer. We are available at the time that is most convenient for you and each and every one of our trusted employees thrives on giving a high-quality service at every visit.
Gill Star and Shine has the expert knowledge and a complete range of hard surface cleaning equipment, including machine scrubbers, to remove ground in dirt.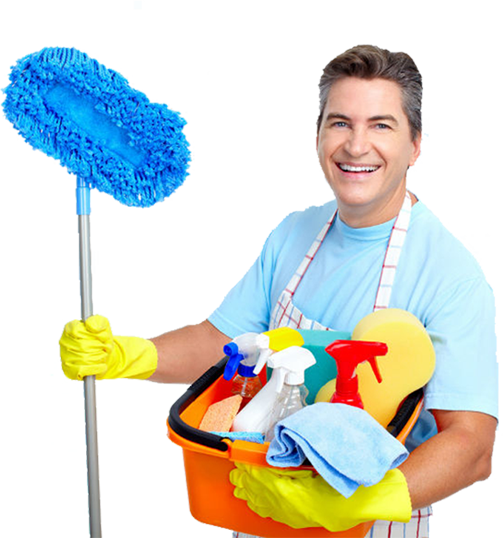 Cleaning With a Conscience
We would like to take this opportunity to introduce you to GILL STAR AND SHINE CLEAN. Our organization provides specialized cleaning, detailing, janitorial, and daily or nightly maintenance services for companies of all sizes. Some of the many services that we offer include rug maintenance, building, window, or carpet cleaning, janitorial services, marble floor polishing, floor waxing, nightly cleaning, and industrial cleaning. We use state-of-the-art products, equipment and techniques to insure quality, efficiency and safety. Furthermore, for our customers that are interested in going green, we offer "Green Clean" products for use in your facility.
GILL STAR AND SHINE CLEAN has a current client base that includes a variety of facilities all over the WA .Our clientele includes, but not limited to: Real estates ,school systems (both private and public), daycare facilities, class "A" office buildings, condominiums ,hospitals ,Commercial and industrial settings.
At GILL STAR AND SHINE CLEAN we take pride in the fact that we self-perform all of our services and employ a trusted staff that delivers strong work ethics with an acute attention to detail. Our staff is fully insured and bonded and is copiously trained in equipment and product usage, as well as trouble-shooting techniques. Additionally, our supervisors will perform quality inspections to make sure that your janitorial needs are being met to your full satisfaction; and in the event that you require an immediate response, our reliable supervisors are accessible 24/7.
Service Booking
Contact Gill Star and Shine cleaning